JOIN THE CHANTICLEAR PIZZA TEAM!
Chanticlear Pizza, a Twin Cities pizzeria for more than 40 years, is looking for friendly individuals to join our team. Chanticlear has a fun, fast-paced environment that is focused on serving and satisfying customers 100% of the time!
Working for Chanticlear Pizza will help you develop your customer service skills in a high volume restaurant. You will gain leadership skills that you can use for a lifetime. Apply using the form below or apply in person today at a location near you.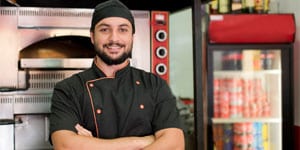 Pizza Professionals
Just what it sounds like, we train you to make pizzas and provide customer service like a PRO!
Delivery Professionals
Delivery drivers are the public face of Chanticlear Pizza, that's why it is so important to be a Professional. It's a cool job, delivering with your car, listening to your favorite music and you go home with money in your pocket from tips every night.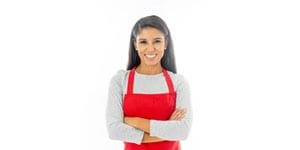 Shift Managers
You will learn how to lead a team and you will receive training in the fundamentals of customer service and product quality. You will gain the leadership skills necessary to grow with our company.
Application Form
X
$5

Off a Large Pizza

Sign up for our "Chanti Club" email to get $5 off a large pizza and specials every month.